• Amanda Griffiths • Blog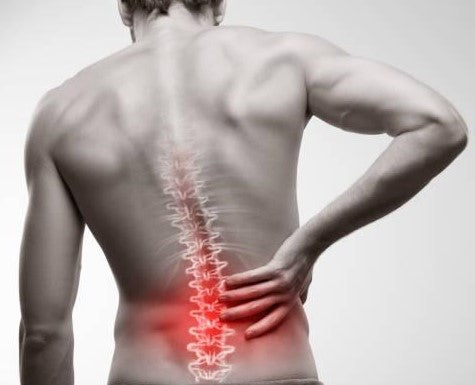 Lower back pain can be broken down into acute and persistent. Acute pain is of short duration and normally resolves when the body heals itself, for instance after injuries or operations.The latter, Pain can become chronic or long-lasting, it can persist for more than three months after the initial episode. Persistent back pain defines the ongoing back problems that many of us experience.Why do we suffer with pain in our lower back? If we sprain a calf muscle in our leg, it causes acute pain and we initially rest the muscle and avoid over-loading it or over-stretching it. Then, when the...
---
• Amanda Griffiths • Blog

Hello and welcome to the new and updated 'Me..time' Pilates website, we have just recently published the website along with our social media accounts, Instagram, Pintrest and Facebook which is where you can find pictures and posts about everything we are up to. Here on our website you can find everything from awesome gifts to thick Pilates mats that cushion you whilst you take part in our classes that are also available to view on our class timetable page right here!  Hope you enjoy looking at all of our products are just perfect for your 'Me..time' Pilates needs and any questions...